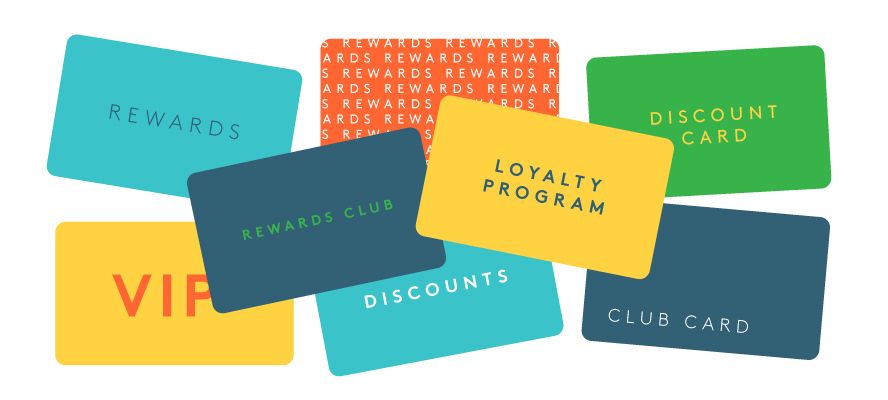 We reward to our loyal customers on different levels on the total amount spend on our official store on the accumulation method, detail as below:
RM100 ~ RM199, get discount on 10% off by enter the voucher code: PMSSILVER
RM200 ~ RM499, get discount on 15% off by enter the voucher code: PMSGOLD
RM500 and above, get discount on 20% off by enter the voucher code: PMSPLATINUM
All above voucher code only available to the registered customer on www.promenstore.com with the valid purchased amount accumulated from the first time purchase as at up to date.
You will receive the official email once you have move up to another status.
The voucher you enter are base on your status such as if you are in GOLD, you may not able to apply the code of PLATINUM to enjoy the 20% off from your total order.
There are no expiration and no number of limit you purchase from our official store.
There are NO MINIMUM ORDER for our loyal customers.
Free shipping for all order above RM69.
Terms & Condition:
All stocks are pre order and allow at least 14 days to deliver after the payment done.
It cannot be crossed use for other promotion on going.
All sold items are not refundable and exchangeable due to hygiene issue.
Pro Men Store reserves the right to withdraw or amend the above program without prior notice.