What is sport trunk?
Introducing new color cotton sport trunk to you! It is a new underwear in trunk which is made from fine cotton, elastane and spandex to provide ultimate great elasticity, ventilation and comfortability.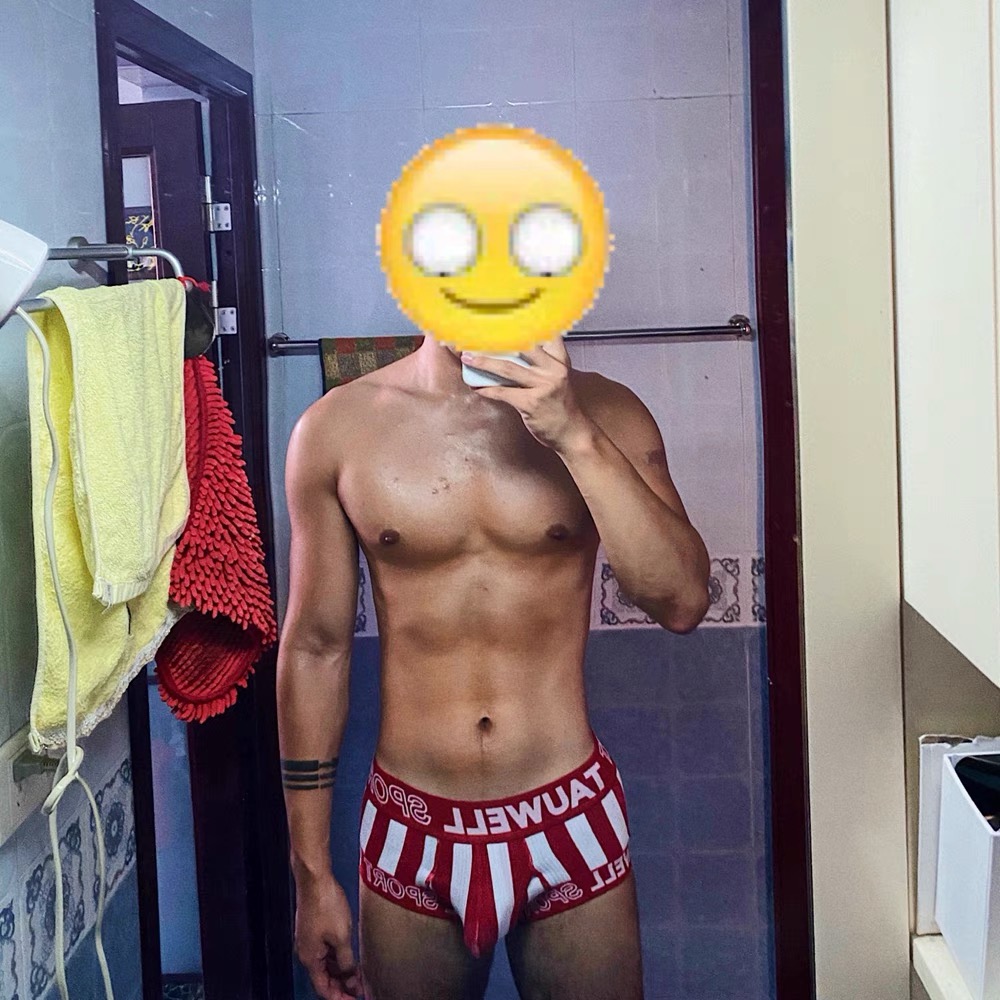 Gym close? Work out at home? Don't worry! You can just wear this sporty undies and shirtless!
Variety color option available to choose, sure have one suitable to you!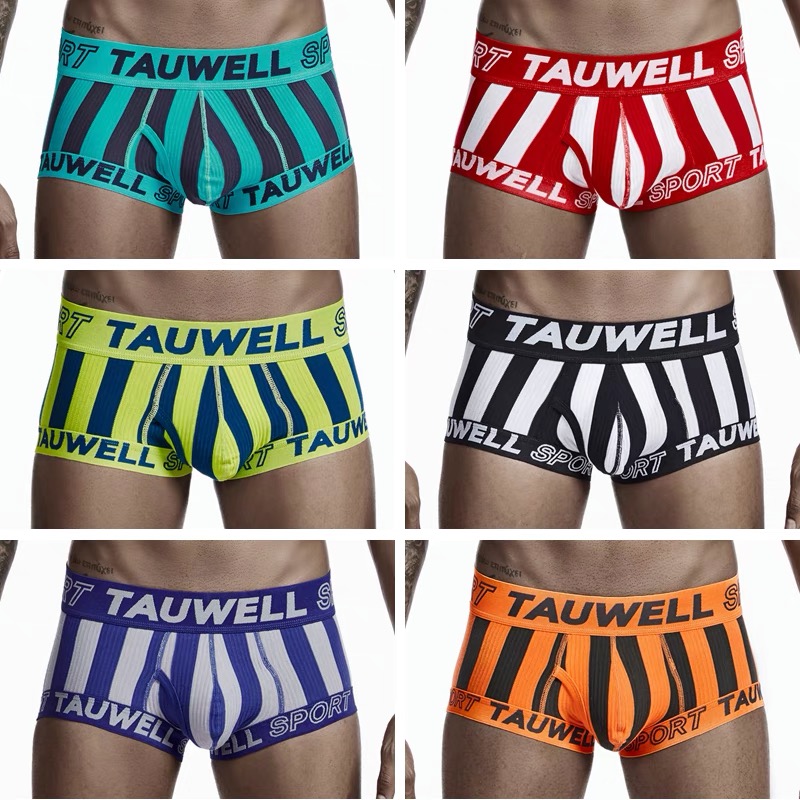 With the promo of Any 2 get 30% OFF! As low as RM19 each!
For sure, this is the all day underwear! Do collect all colors.
Your Underwear Enthusiast,
Adrian